National Urban Survivors Union
Our goal is to build a strong national US union made up of directly impacted people. We are the only national drug user union. A drug user union is a group of people who are former and active drug users who are all looking for different things, but the one thing we all know is that drug policy MUST be changed. The drug war is destroying people and we must fight for change.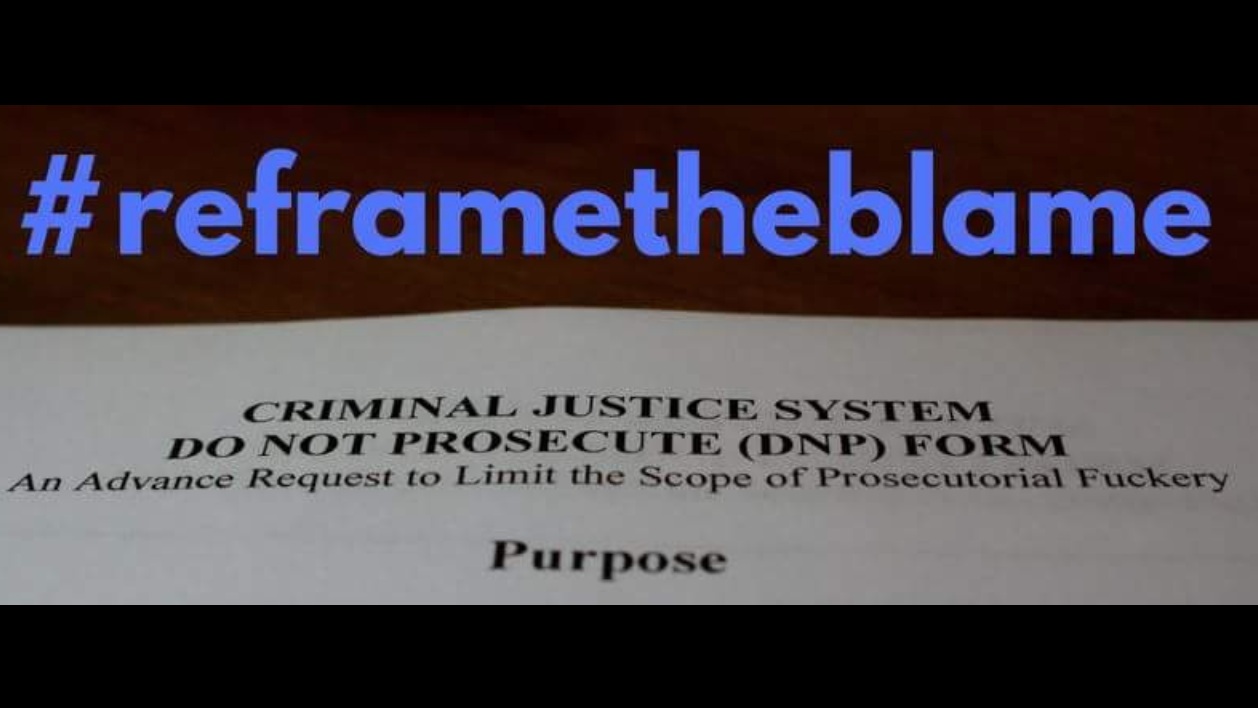 Our mission is to fight for the rights of drug users across New England, empowering members to stand up for what is right. The membership is comprised of active and former users willingly fighting for the end of prohibition of illicit drugs and end of stigma in our community. Fighting for social justice for all users regardless of drug of choice. We want fair treatment from law enforcement and medical professionals.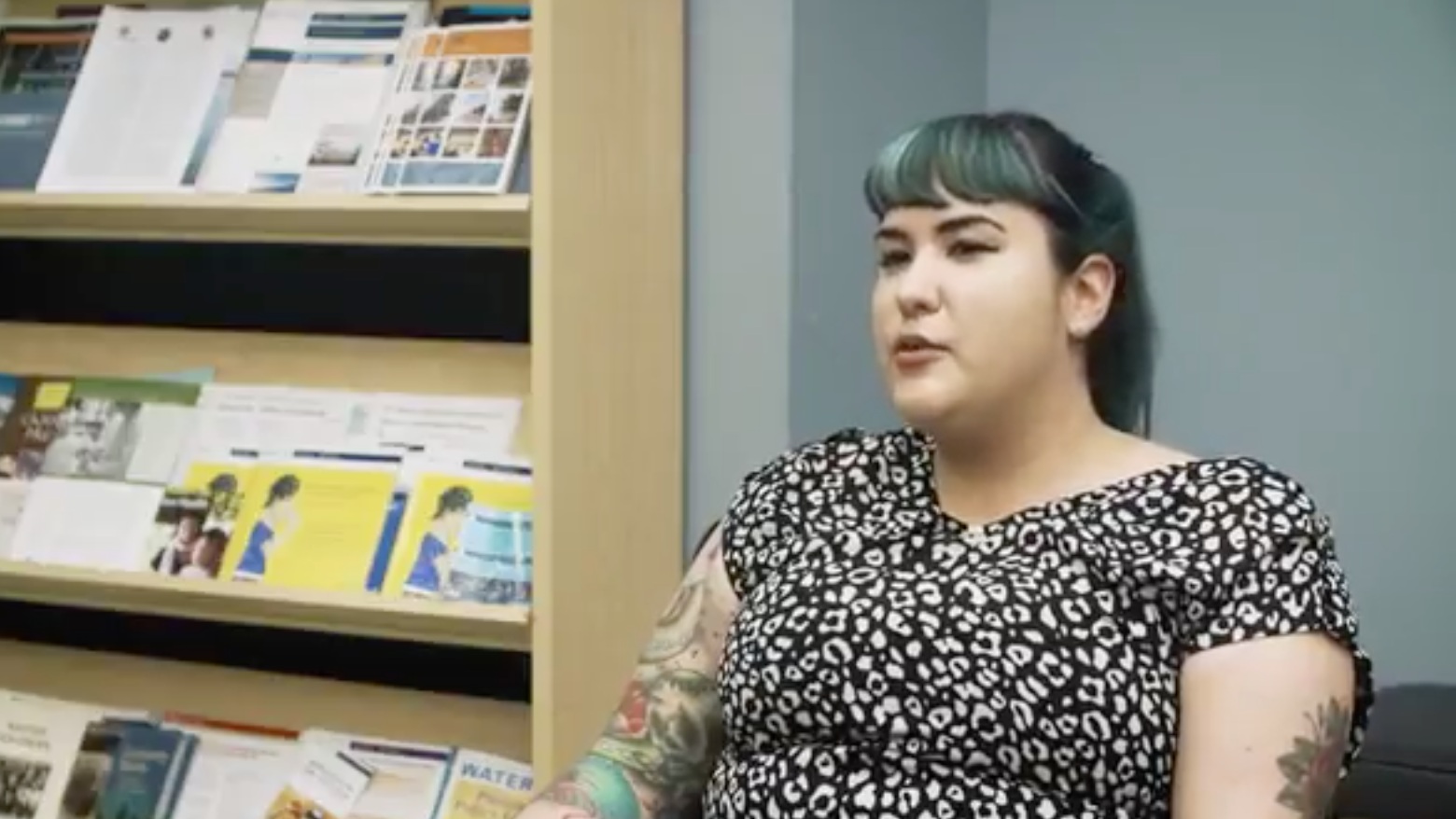 Taking Care of Each Other: Reducing Stigma by the First Nations Health Authority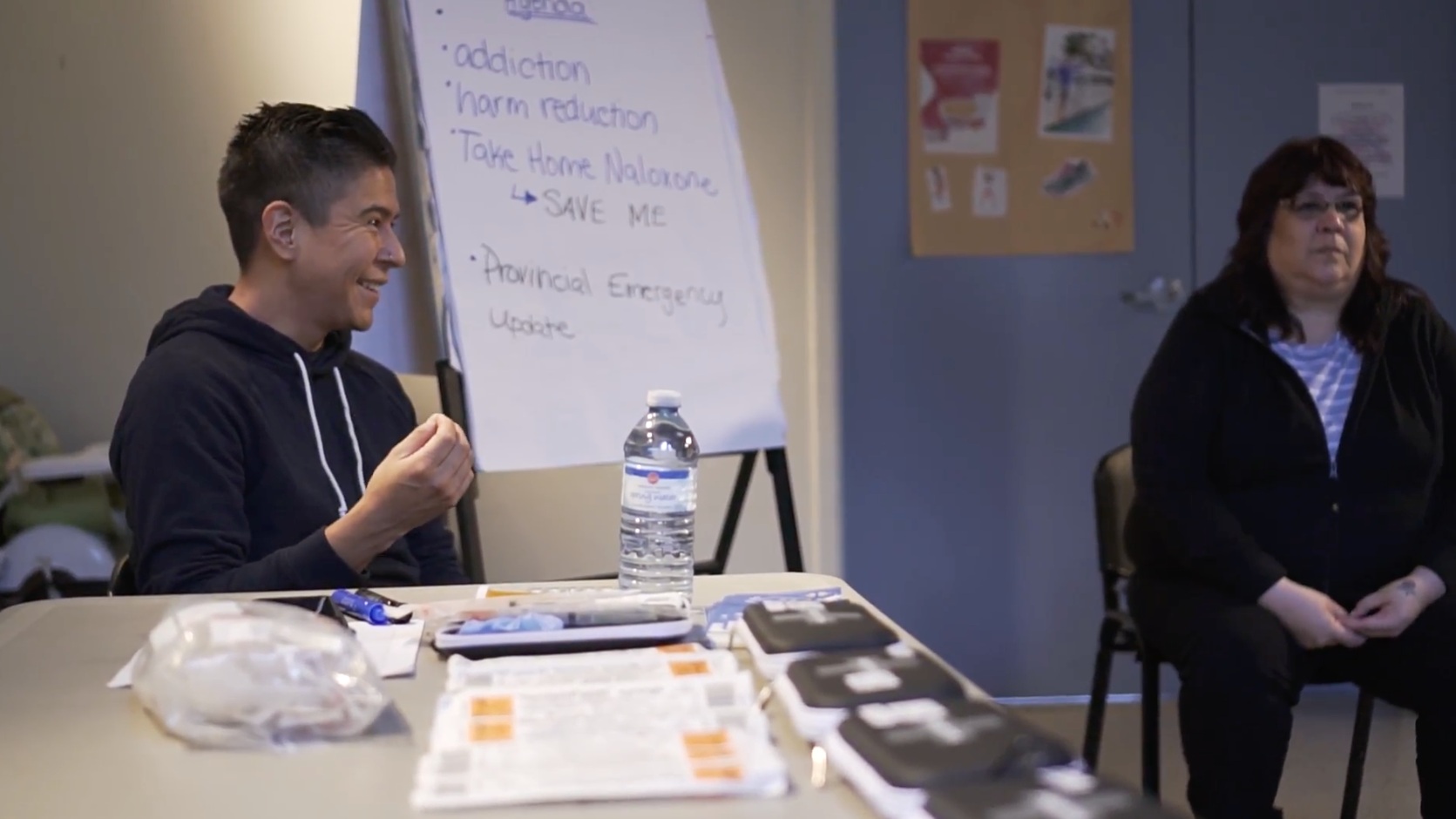 Indigenizing Harm Reduction
Taking Care of Each Other: Indigenizing Harm Reduction by the First Nations Health Authority
Supervised Injection Sites
Read about Supervised Injection Sites, information written by the Department of Nursing at the University of Southern California